SkyOne's Affinity Card Program provides a unique opportunity to strategically align your customers closer to your brand and to enhance brand awareness and recurring revenue. As a partner in our Affinity Card Program, you'll be able to invite your customers, members, or residents to get a credit card with your unique brand. This will keep your business top of wallet and mind.
This is a consumer credit card that your business can offer to customers. This is not a business credit card.
Partnership Benefits
Get $25 for each new account
New source of recurring revenue
No startup costs
Staff training by a SkyOne employee
Marketing support from SkyOne
Branded online application
Monthly reconciliation
Customized VISA Rewards Card with your logo
How it works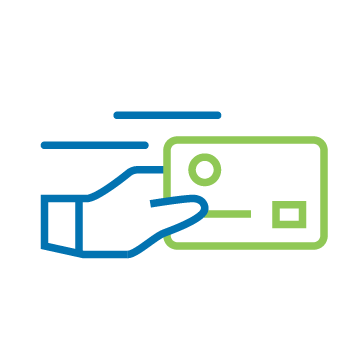 Your customer spends
$1,000 at your store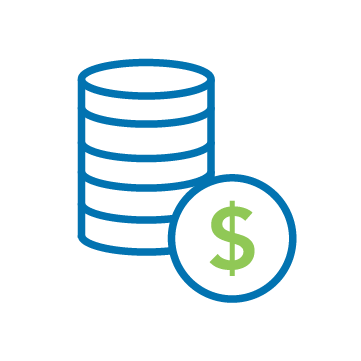 SkyOne receives $15 – $18 of interchange revenue
(1.5% – 1.8% of each transaction)
You'll receive 50% of interchange revenue 
($7.50 – $9.00)
SkyOne's Platinum Rewards Visa® Card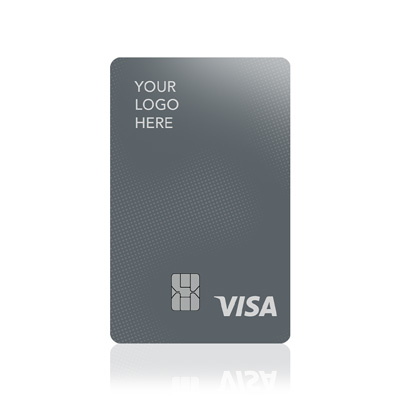 Qualified individuals who sign up for your branded card will receive all the benefits of SkyOne's VISA Platinum Rewards card.
No annual fee1
Earn 1.5% rewards for travel, restaurants/bars and 1% for all others2
Personalized rewards
Credit lines up to $25,000
Rates as low as 10.00% APR*
Travel and emergency assistance3
Need more information?
Fill out this form and we'll reach out.
Membership is required.*APR=Annual Percentage Rate. Published Platinum Rewards Visa rates, terms, and conditions effective as of 08.01.2021 and are subject to change at any time. This information may have changed after that date. To find out what may have changed, call us at 800.421.7111. Rates, terms, and loan amounts are based your creditworthiness; all loans are subject to credit approval. The lowest APR offered above is the lowest rate possible for qualified borrowers and is subject to change without notice. Rate offered will not be lower than 10.00% APR (www.skyone.org/platinum-rewards-visa-terms-and-conditions), inclusive of any applicable rate discounts. Verification of income may be required. SkyOne reserves the right to terminate this offer at any time.
1Transaction fees may apply. Balance Transfer Fee and Cash Advance Fee: 3% of the amount of each transaction. Foreign Transaction Fee: When using your SkyOne Visa  credit card or debit card outside the U.S., there is an International Service Assessment (ISA) fee for each transaction. Single Currency Transaction (your transaction is done in US Dollars) – 0.8% of the transaction. Multiple Currency Transaction (your transaction requires conversion from the local currency into US Dollars) – 1.0% of the transaction. Whether your transaction is a single or multiple currency transactions depends on the country, the merchant, and how the merchant processes the transaction.
2Restrictions apply. Balance transfers, check requests, convenience checks and overdraft protection do not earn Cloud9 Rewards points, and are all subject to terms and conditions of cash advances. For complete Cloud9 Rewards Program Terms and Conditions, visit www.skyone.org/cloud-9-skyone-loyalty-rewards-terms-and-conditions.
Certain restrictions, limitations, and exclusions apply. For complete Visa Benefits details, visit www.skyone.org/platinumbenefits.
Visa® is a registered trademark of VISA U.S.A. Inc.