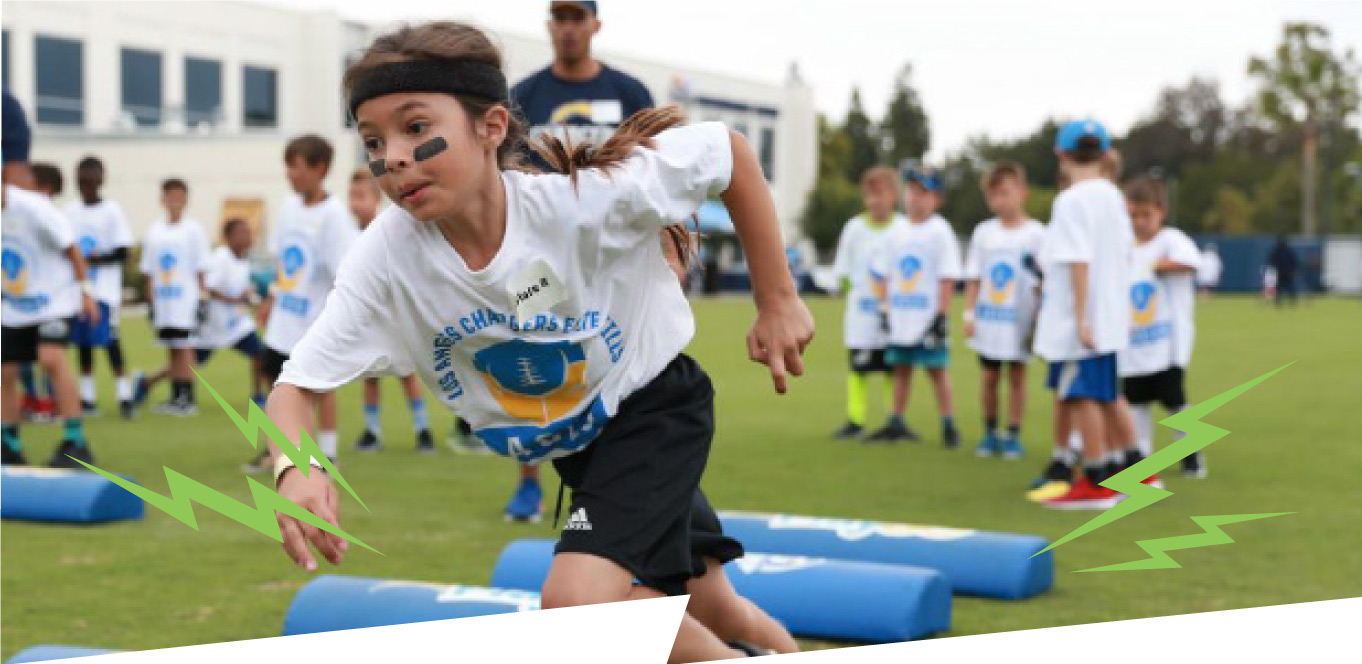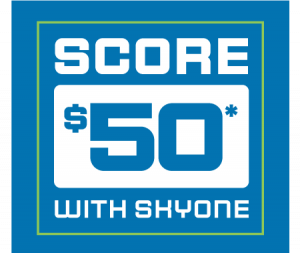 Youth Prep Camp
Score $50 with SkyOne
For a limited time, we'll make a $50 dollar deposit into your new minor account when you use promo code "YOUTHCAMP".*
Additional benefits:
Earn dividends at any balance
Parental control at all times
Your kid develops saving habits, and gains access to our financial youth programs
Questions? Send us a message.
Empowering the next generation of savers
We've partnered with BizKid$ and Bite of Reality to offer financially focused youth programs for our young members at NO cost to you. BizKid$ helps kids develop entrepreneurial mindsets while Bite of Reality gives teens a first taste of financial responsibilities. Open a minor account and help your children build a foundation for a healthy financial future.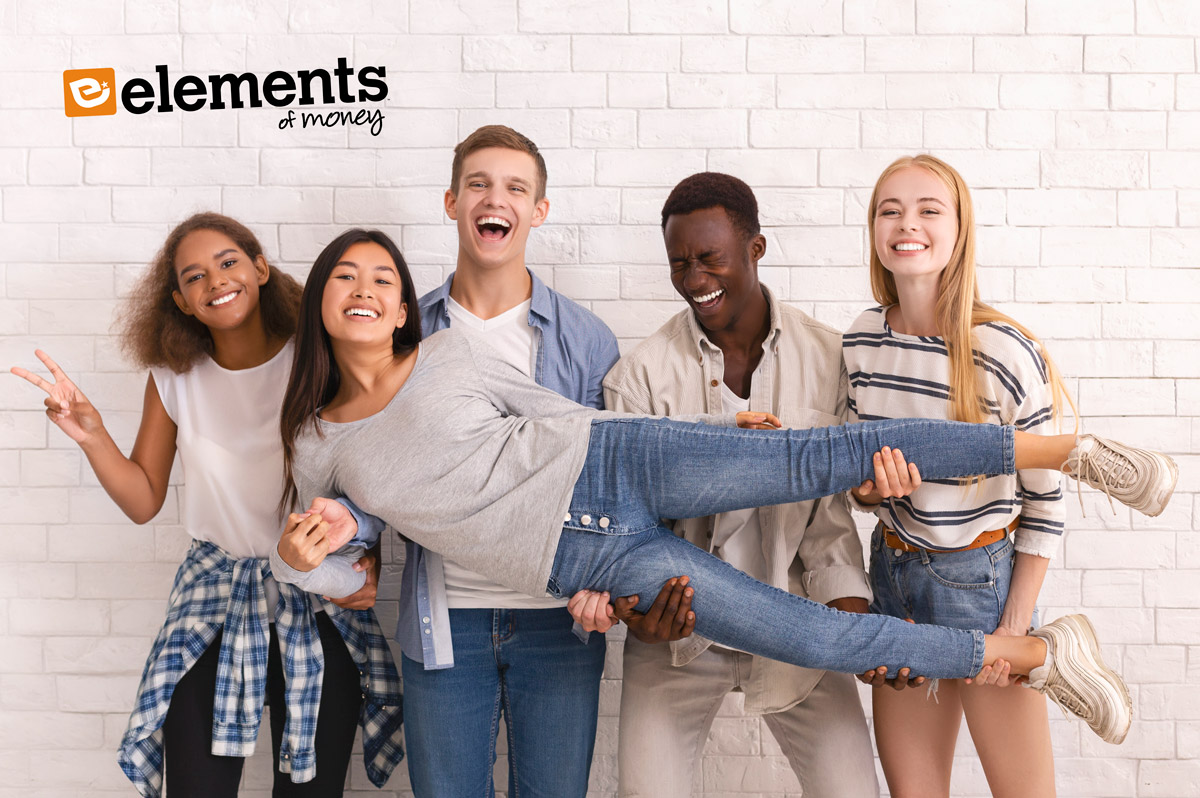 The Elements of Money™
for members ages 13 to 17 years of age.
A program that combines the financial products and services teens need, with real-world educational resources. Teens can join simply by opening a SkyOne savings account. As a member, they'll learn to navigate through the world of personal finance and learn valuable lessons in saving money.
In partnership with BALANCE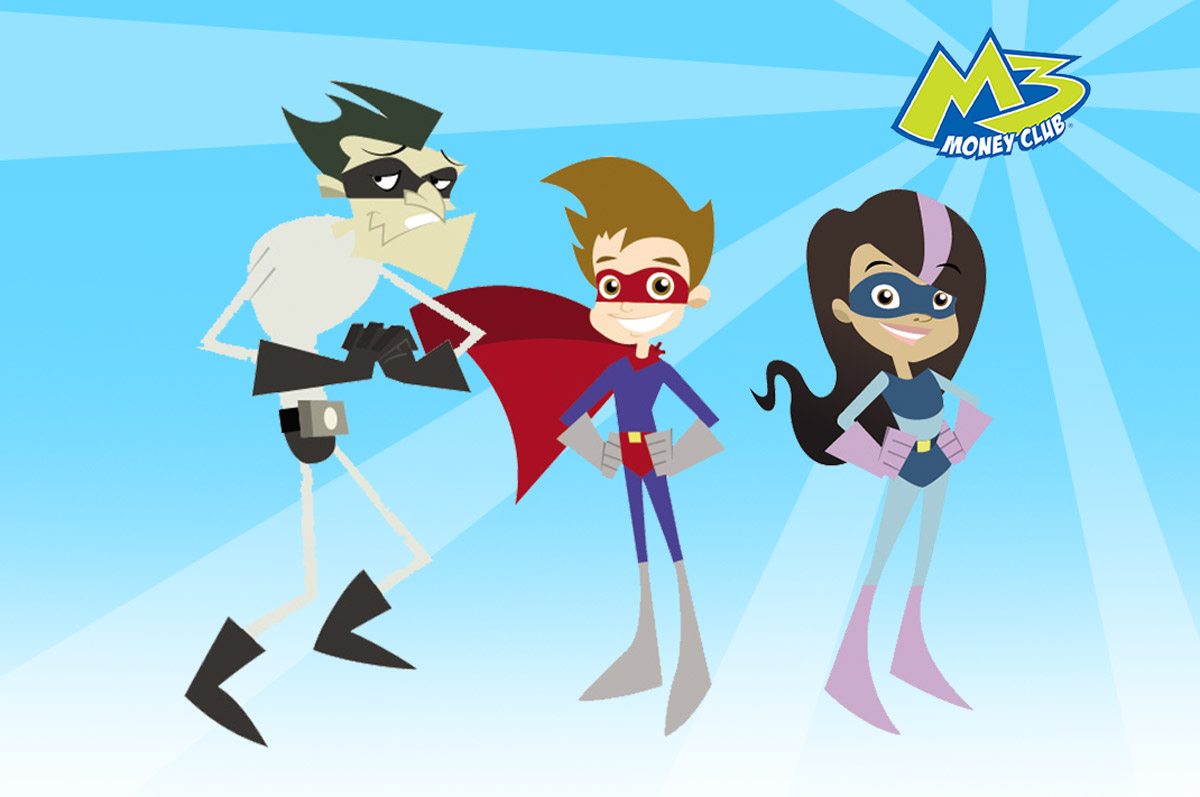 M3 Money Club®
for members ages 7 to 12 years of age.
Bring fun, adventure and financial education into your home. M3 Money Club follows the adventures of two superheroes, Cash and Violet, as they teach smart money skills. As a member, your child will gain the "super powers" needed to help Cash and Violet stop Dr. Spendit's plan to steal all the money in the world.
In partnership with BALANCE
Start your child's financial journey with $50 in a minor account
All you have to do is use promo code "YOUTHCAMP"
Open a Minor Account
Disclosure
*To receive $50 account opening bonus: 1) Open a Minor Savings account between 06/10/2022 till 07/31/2022 using promo code "YOUTHCAMP" 2) Deposit the minimum opening balance amount of $5. 3) Maintain the minimum balance of $5. APY=Annual Percentage Yield. Rates are effective as of 06/10/2022. The rate is variable and may change after the account is opened. A $500 balance is required to earn a 0.05% dividend rate and APY. Dividends posted and compounded monthly. Fees may reduce earnings. Please refer to the Fee Schedule at skyone.org/feeschedule and the All-in-One Disclosure at skyone.org/terms-conditions for complete details. $50 cash bonus will be deposited into SkyOne Minor Savings account within 30 days of account bonus criteria being met. Offer expires July 31, 2022. Offer subject to change without notice and may end at any time.