Refer a friend to us
and you'll both earn $25*
We're offering you a chance to earn extra money just by telling your friends and family about SkyOne!
*Refer a Friend
Earn as high as 1.50% APY* for your savings
A SkyOne Money Market Account is the best of both worlds: higher dividends and the freedom to make withdrawals.
Start Earning More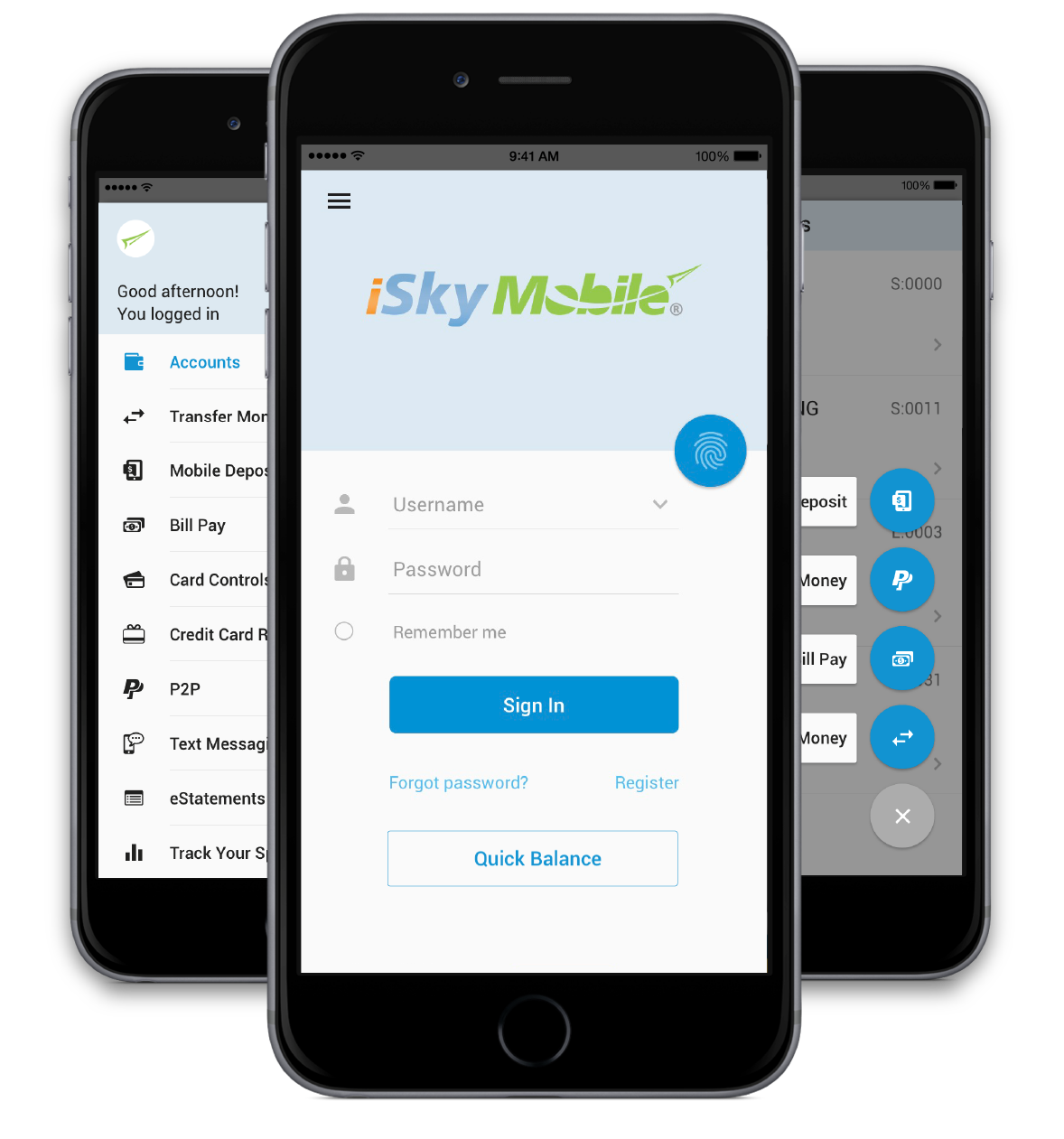 "SkyOne has been a valuable source for home, auto, and personal loans. They were at my side when traveling abroad and needed cash immediately and backed me up when my identity was stolen and checking account emptied. I will be with them forever. "
– Stephen C., member since 1982
Share Your Story