Your journey home begins here
Buying a home is one of the biggest investments you'll make and can be a truly rewarding experience— from finding your new place to getting the keys—we'll be here to help.
This program is currently for California and all other states other than CT, HI, MD, MA, NM, NV, NY, RI. These other states do not qualify.
Save up to 2% or $5,000 on closing costs such as Appraisals, Credit Report, Tax Service Fees, and so much more
Fixed and adjustable-rate options. Click here to view our rates
7, 10,15, 20, and 30-year terms**
We've put together a comprehensive and easy-to-understand Home Buyers Guide to make the process as smooth as possible. Whether you're purchasing your first home or vacation property, we're with you every step of the way. To download our guide
Click Here
.
Or call: 855.624.7248 (Mon-Fri, 5:00 am to 5:00 pm PDT)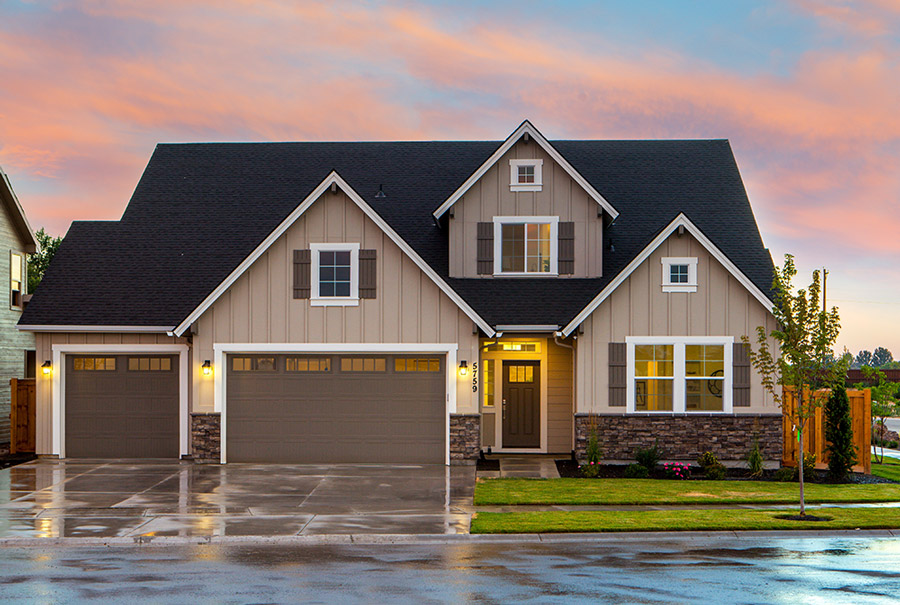 Disclosure
Jumbo loans: Restrictions and limitations apply. The offer is NOT available in the following states: CT, HI, MD, MA, NM, NV, NY, and RI. The offer is NOT available for FHA, VA, or USDA loans. The offer is ONLY valid for mortgage loans ensured by TruHome in approved states and only to be used for the Jumbo Loan program. Jumbo loan limits start at $548,250 in most areas of the country but can start at $822,375 for high-cost areas like Washington, D.C., Hawaii, and some parts of California where home prices tend to be higher. Click here to view the limits on a map as of March 23, 2022. Limits are subject to change and closing costs promotion may end at any time. Both ARMs and fixed loan rates apply to this offer. Both ARMs and Fixed Loan rates are subject to increase or decrease at the end of the fixed period, may adjust annually, and are based upon an index plus margin. SkyOne Federal Credit Union will pay borrower's third-party closing costs up to 2% of the loan amount up to a cap of $5,000 excluding discount points, private mortgage insurance, prepaid interest, homeowner association fees, home inspection fees, condo document fees or funds to establish the member's escrow account. Appraisal and any fees collected from the borrower during the loan process will be credited back to the borrower at loan closing. However, such fees will not be refundable to the borrower if the loan is not completed for any reason. If the loan is paid in full within the first 36 months of the commencement of the loan, the borrower will be required to reimburse 100% of the closing costs (a value up to $5,000) paid by SkyOne Federal Credit Union. All loans are subject to membership eligibility, credit, and underwriting approval. Additional terms and conditions may apply. Call (855) 624-7248 (Mon-Fri: 5:00 a.m. to 5:00 p.m. Pacific time) if you have any questions.
APR: Annual Percentage Rate. Rates in this example are accurate as of 04-22-2022. The information provided assumes the loan amount of $550,400 on a purchase or rate-term refinance, with an estimated property value of $688,000. An escrow (impound) account may be required. The rate lock period is 45 days. The loan-to-value (LTV) is 80%. A down payment of 20% is required to avoid PMI. At a 5.750% interest rate, the APR for this loan type is 5.858%. The monthly payment schedule would be 360 payments of $3,213.82 at an interest rate of 5.750%. If an escrow account is required or requested, the actual monthly payment will also include amounts for real estate taxes and homeowner's insurance premiums. Please refer to the Fee Schedule and All in One Disclosure for complete details.