We care about communities
We're intensely dedicated to serving our members and their communities — and no, that's not just a line. We're serious about that passion. That's why we partner with organizations and non-profits that reflect the values that our members care about.
Choose any one of the organizations we're partnered with when opening an account with us and we'll pay your membership dues for that organization.*
Additionally, join today using promo code JOIN and we'll put $25 in your pocket!**
PRODUCTS
We got what you need, right now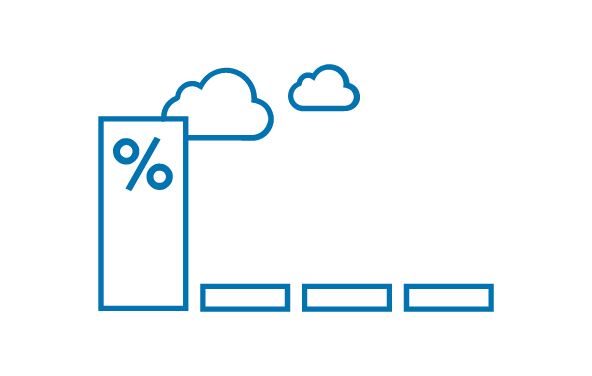 Sky-High Savings
Open with just $1, no monthly fee, no withdrawal limits, and an industry high rate!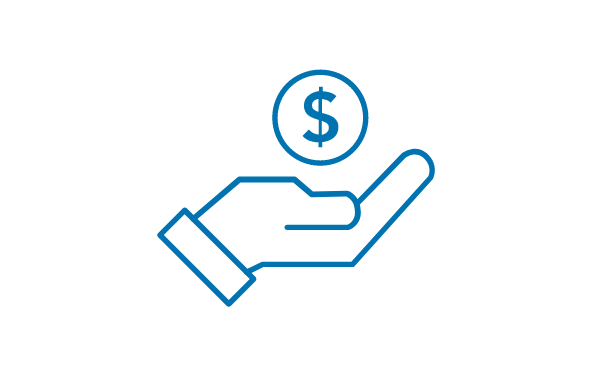 SkyOne HELOC
Tap into your home value and have continuous access to cash, when you need it.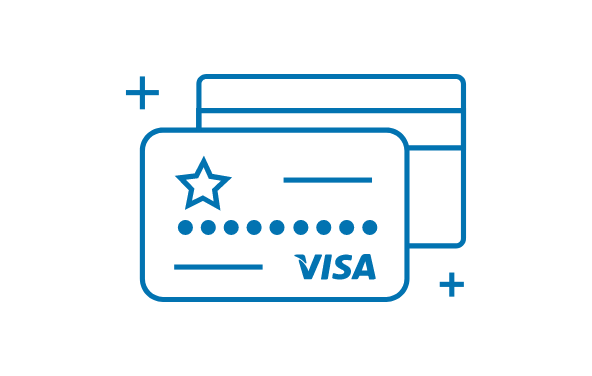 Platinum Rewards
Our Platinum Credit Card gives you rewards on streaming, gas, and groceries.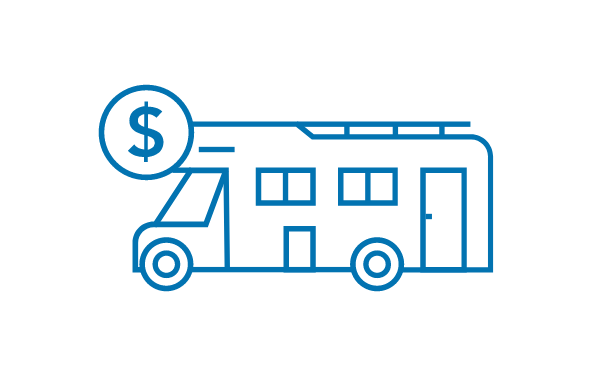 RV Loans
Take to the road in a brand new RV and travel safe during the COVID Pandemic.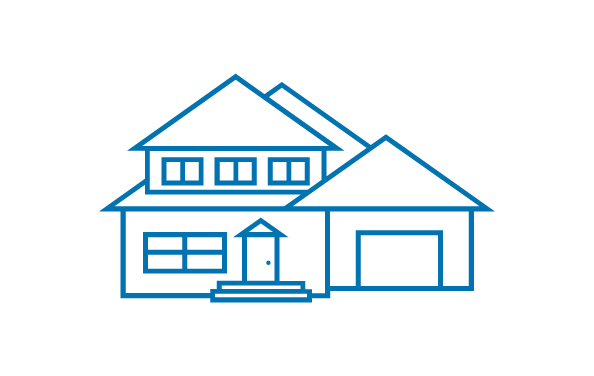 Mortgages
We offer competitive home loan rates, so you can focus on living, not stressing.
Fast and secured mobile banking
Our mobile banking app means fewer trips to the branch, faster transactions, and complete control over your money. And no matter your preferred OS, our mobile banking app is available for you, with fast load times and ultra-tight security.
Anyone can join – what's stopping you?
Join today using promo code JOIN and we'll put $25 in your pocket!**
Let's do this!
*Organization membership dues are reimbursed only for the first year. In order to have reimbursement contact our member service department with relevant information.
**To receive $25 account opening bonus, you must open account online using promo code JOIN, deposit your par share value of $5 into a Primary Savings Account, and deposit the minimum opening balance amount of $5. The $25 cash bonus will be deposited into SkyOne Primary Savings account within 10 business days of the referral criteria being met. Offer subject to change without notice and may end at any time.