We believe in volunteers
At SkyOne, we don't believe in shareholders with private jets. Our leaders are volunteers: people who choose to serve, because they want what's best for our members. Many of them have had long careers in the air transportation industry. All of them are committed to service, sacrifice, and fiscal responsibility.
---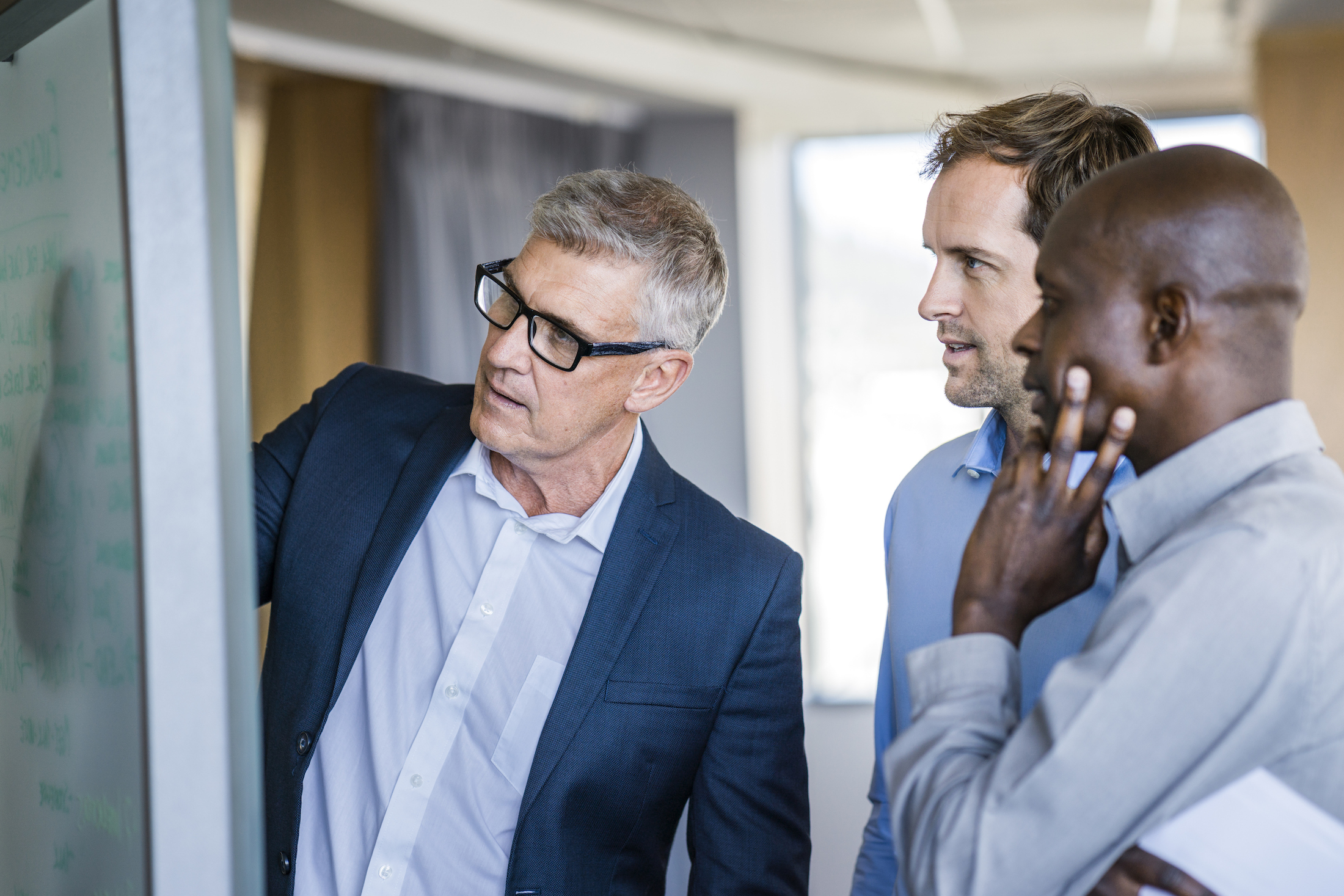 Board of Directors
SkyOne's Board of Directors decides our official policies and procedures, selects the Supervisory Committee, and continually offers counsel on the best ways to increase SkyOne's growth and improve customer experience.

Supervisory Committee
Appointed annually by the Board, our Supervisory Committee protects our members' privacy and our organization's safety. They oversee annual audits and maintain compliance with policies and procedures set forth by the National Credit Union Administration (NCUA) and the Board of Directors.
If you would like to contact them, please write to the attention of the SkyOne Supervisory Committee at 14600 Aviation Blvd., Hawthorne, CA 90250.
---
Volunteer At-large Program
Interested in leadership at SkyOne? Our leadership development program can help prepare you to join our Board or Supervisory Committee.
Gain valuable experience in finance, banking, risk management, information security, and corporate governance.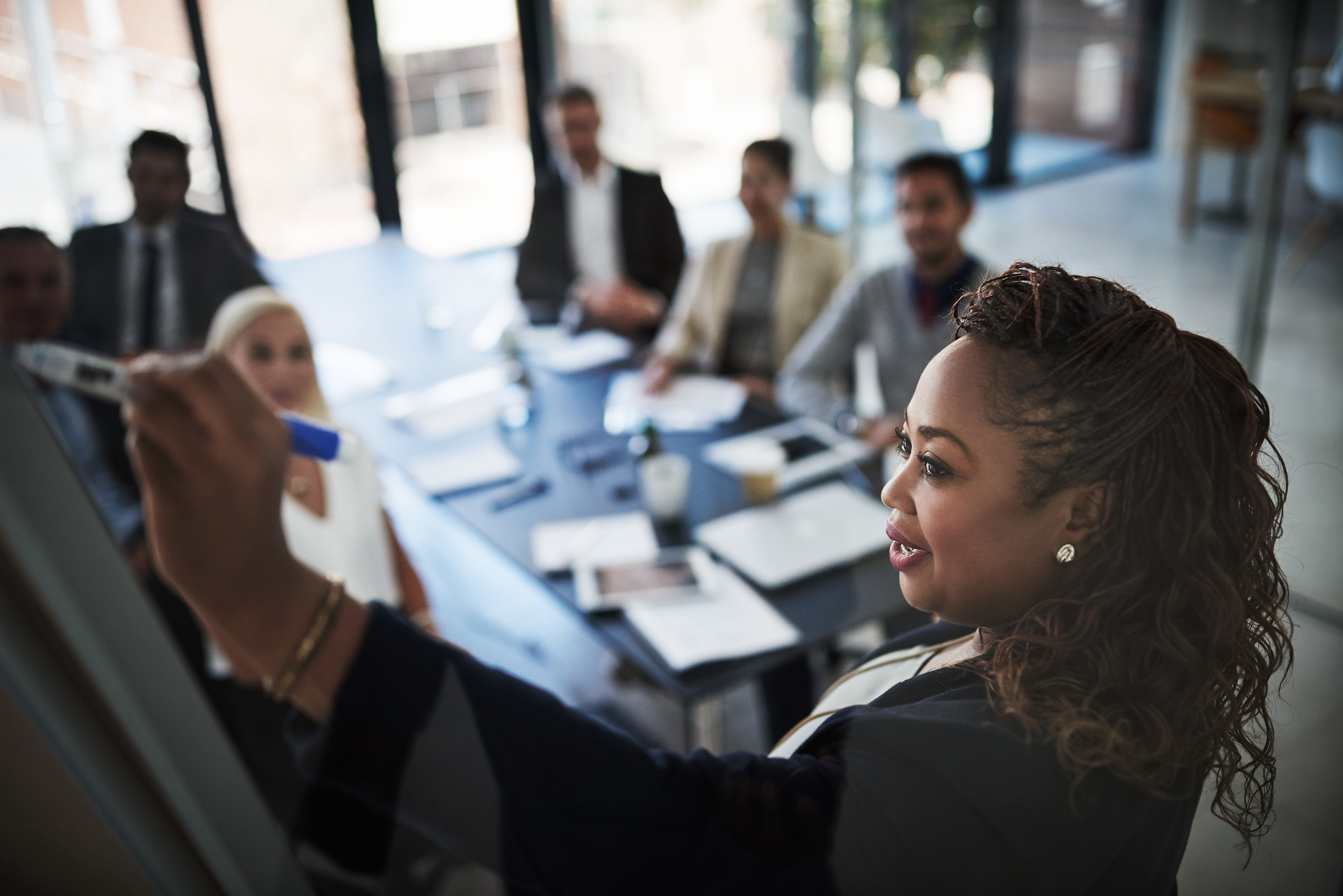 Training and Development Curriculum
Introduction to credit unions
Understanding the duties and responsibilities of:
• Board of Directors
• Supervisory Committee
• Asset Liability Committee (ALCO)
• President/CEO
• Staff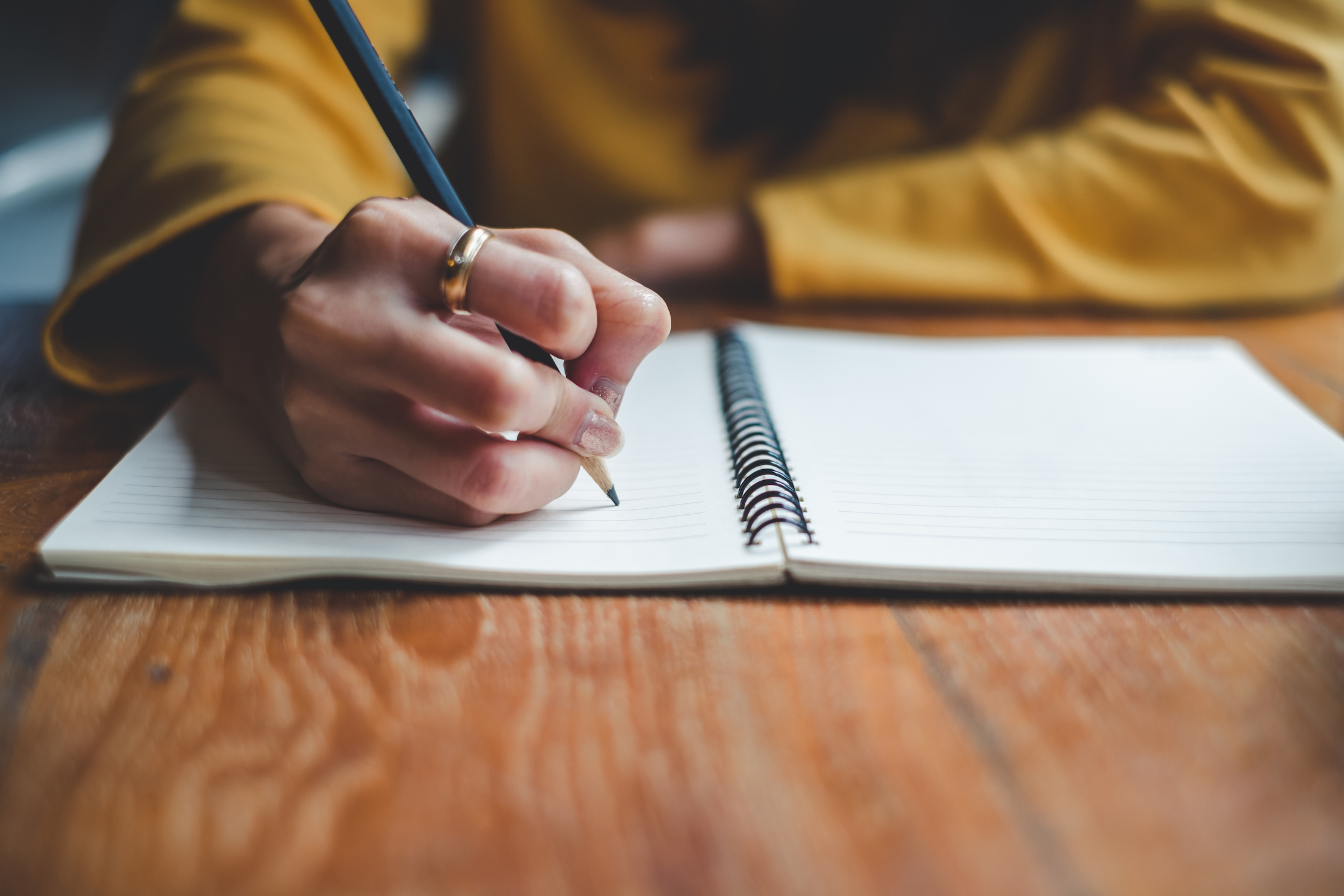 Program Requirements
As a participant, you'll need to complete training classes and attend at least four SkyOne meetings during the 12-month program. We'll reimburse you for travel expenses for up to six meetings per year.
You may be also asked to represent the credit union at events or functions, or participate in Board appointed committees.
Questions? Email us!
If your application passes the first round, we'll contact you for a formal telephone interview. You must be a SkyOne member with a SkyOne account in good standing, must be bondable, and must be at least 18 years of age.
Send Email