Your Mission = our Mission
to your organization for every 20 organization members that join SkyOne, for a limited time.
*Donation max limited to $1000.00.
Tell us about yourself, we'll reach out!
PRODUCTS
Everything your members need, and more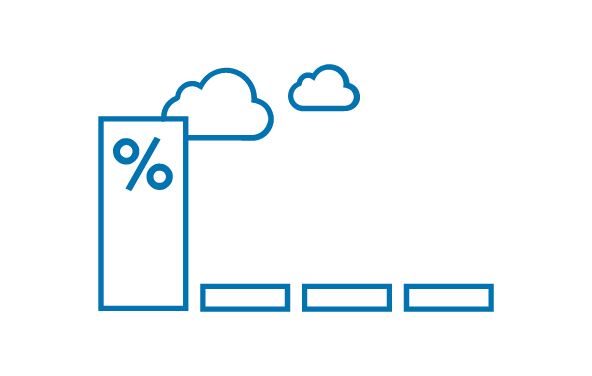 Sky-High Savings
Open with just $1, no monthly fee, no withdrawal limits, and an industry high rate!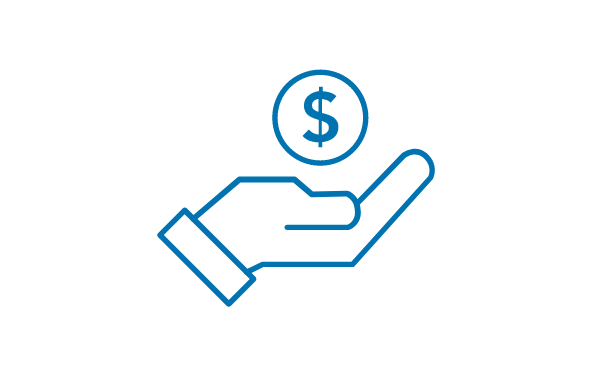 SkyOne HELOC
Tap into your home value and have continuous access to cash, when you need it.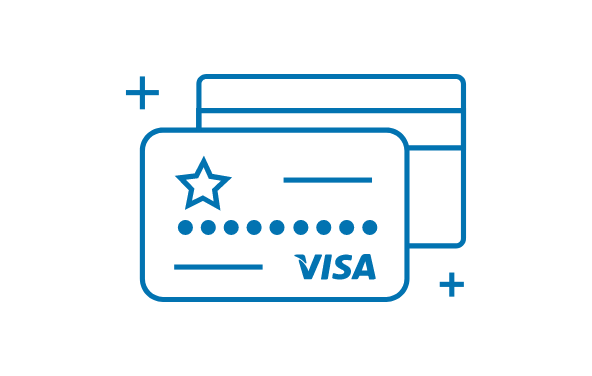 Platinum Rewards
Our Platinum Credit Card gives you rewards on streaming, gas, and groceries.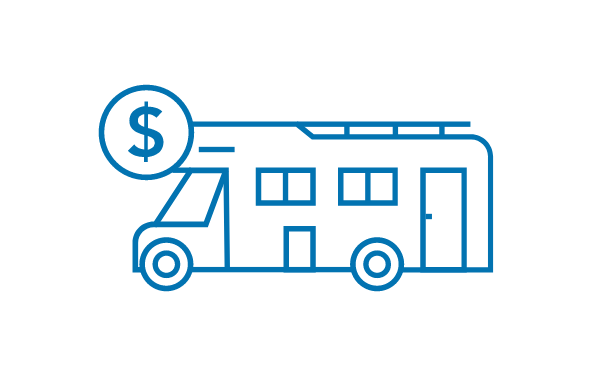 RV Loans
Take to the road in a brand new RV and experience the freedom of home on the road.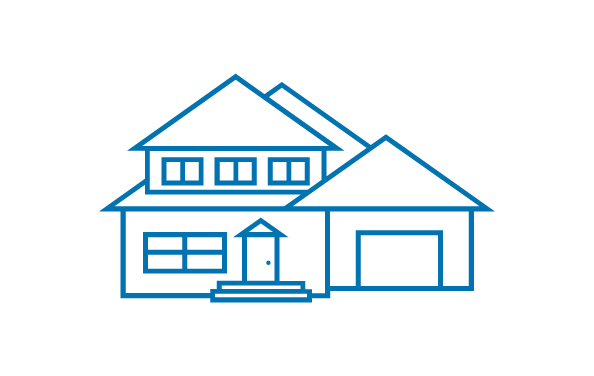 Mortgages
We offer competitive home loan rates, so you can focus on living, not stressing.
Tell us about yourself, we'll reach out!
We care about your organization
As a not-for-profit credit union, we're here to help you, not make a profit for a few shareholders.
"Thank goodness for SkyOne! They really get it and the people are so nice there. I definitely recommend them for all your financial needs."
– Jennifer O., member since 1990