One of the biggest mortgage loan choices is deciding between a fixed or adjustable interest rate. In this article, we'll cover everything you need to know about ARM loans vs. fixed-rate mortgages: the similarities and differences, benefits, when to choose one or the other, and when it might make sense to switch from an ARM to a fixed-rate loan or vice versa.
Adjustable-Rate Mortgages (ARMs)
ARM loans have been around since the 1980s. Historically, the 30-year fixed-rate mortgage is the most popular option among homebuyers, but ARMs can be an attractive option when average rates are high, as they are right now. Here's what you need to know about adjustable-rate mortgages.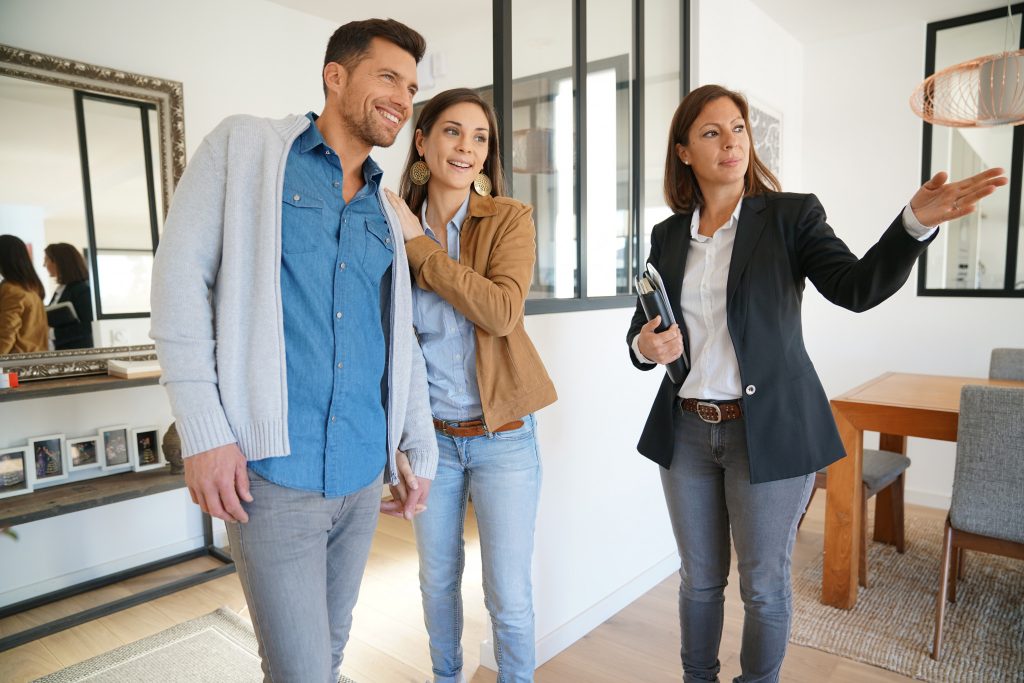 What is an ARM?
Adjustable-rate mortgages are a type of home loan in which the interest rate can adjust up or down on a pre-determined schedule. ARM loans usually come with a fixed intro rate at the start of the loan that is lower than current fixed mortgage interest rates. The intro rate usually lasts for several years before the first adjustment occurs.
ARMs are more complicated than conventional fixed-rate mortgages. However, they are an attractive option when average mortgage rates are higher. You get a lower-than-average introductory fixed rate; if rates fall in the future, your rate will adjust accordingly. If you want to take advantage of lower interest rates with a fixed-rate mortgage, you must refinance, which comes with closing costs.
Benefits of Adjustable-Rate Mortgages
Is an ARM loan right for you? Consider the potential benefits:
Lower interest costs than a fixed-rate mortgage for at least the first 3, 5, or 7 years
Lower initial payments can help you qualify for a larger mortgage
If average rates fall, your interest rate will also be lowered at the next adjustment period
May be easier to qualify for than a fixed-rate mortgage
You can always refinance into a fixed-rate mortgage
In summary, adjustable-rate mortgages can be a good option for various situations. If you're buying your first house and don't plan on staying long-term, an ARM loan can be a more affordable way to buy a home, without worrying about future interest rate adjustments. If you're starting your career but expect your income to rise over time, an ARM loan offers lower initial monthly mortgage payments. And, of course, you can always refinance into a fixed-rate mortgage if your plans change.
What is a 5/5 Adjustable-Rate Mortgage?
ARMs come with various terms–the first number refers to the length of the intro period (5 years), and the second is the amount of time between rate adjustments (5 years).
SkyOne offers a 5/5 ARM for homebuyers who want the security of a fixed interest rate but don't want to lock in the current, higher fixed interest rates. You can check our current rates here.
A 5/5 ARM offers a lower initial rate for the first five years. After the introductory period, the rate will adjust and lock in for another five years.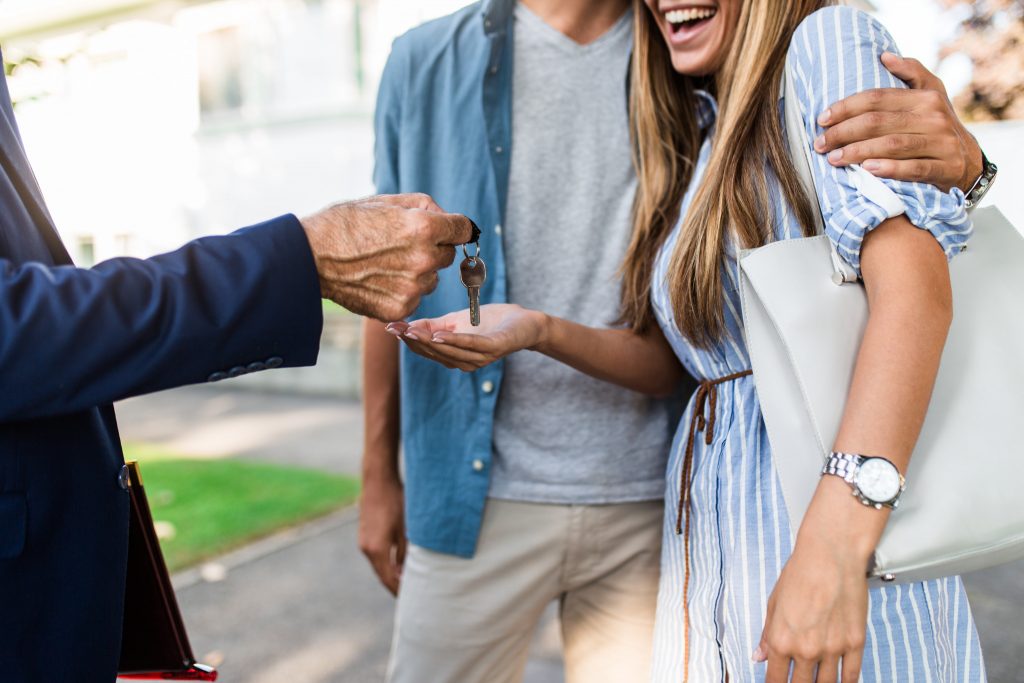 Fixed-Rate Mortgages
Fixed-rate mortgages are the most popular type of home loan. Here's what you need to know.
What is a Fixed-Rate Mortgage?
As its name suggests, fixed-rate mortgages come with an interest rate that stays the same over the life of the loan. The amount of principal and interest paid each month can vary, but the total monthly payment amount remains the same, which offers stability and can make it easier to budget. With a fixed-rate mortgage, you can choose between 15, 20, or 30-year terms. The shorter your term, the lower your interest rate will be, but your payments will be higher.
Benefits of Fixed-Rate Mortgages
Is a Fixed-Rate Mortgage the best option? Consider the benefits:
You get to keep the rate you locked in when you applied for your mortgage
If interest rates fall, you can always refinance into a lower rate
You are protected from sudden or significant increases in your monthly mortgage payment amount
Simple and straightforward, especially for first-time buyers new to the homebuying and mortgage application process.
In summary, fixed-rate mortgages are a great option when interest rates are low because you can secure a low rate for the life of your mortgage. So, if you plan to buy your "forever" home or know you'll be in it long-term, consider a fixed-rate mortgage. This type of home loan is also good for homebuyers on a budget who want predictability and stability in their monthly mortgage payment.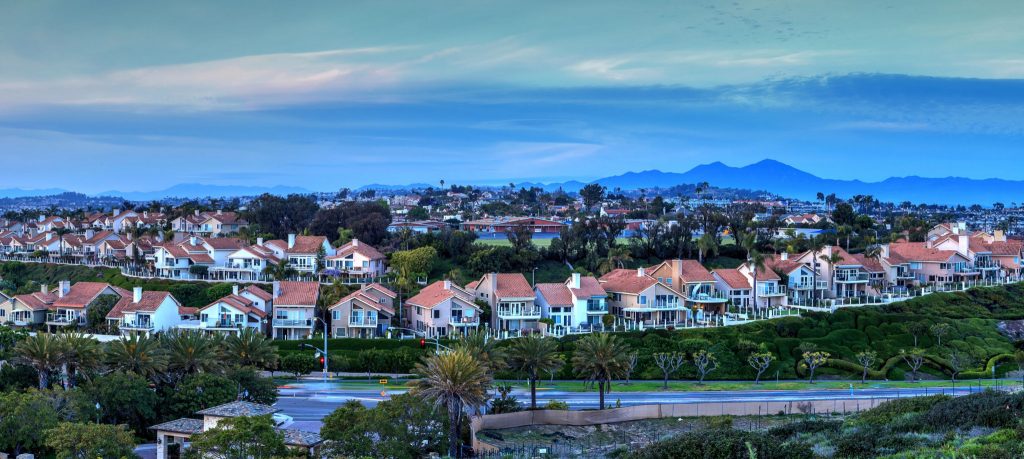 ARM Loan vs. Fixed-Rate Mortgage: What Are the Differences?
There are three important distinctions between adjustable-rate and fixed-rate mortgages.
Initial Interest Rate
ARMs typically have a lower introductory interest rate than what you'd get with a fixed-rate mortgage. Monthly payments during the introductory period of an ARM are lower than the monthly payments of a fixed-rate mortgage.
Interest Rate Over Time
The interest rate, and therefore the monthly payment on an ARM loan, can increase after the initial period. ARM rates follow a benchmark rate, so your mortgage rate and payment will also increase if that continues to rise. Fixed-rate mortgages have the same interest rate and monthly payment amount throughout the life of the loan. However, you can always refinance into a different type of home loan–switching from an ARM to a fixed-rate mortgage, for example.
Down Payment
While the traditional down payment is 20%, putting down as little as 5% is possible. Depending on your financial situation and credit score, you may need to put more money down. ARMs generally require a higher down payment than fixed-rate mortgages.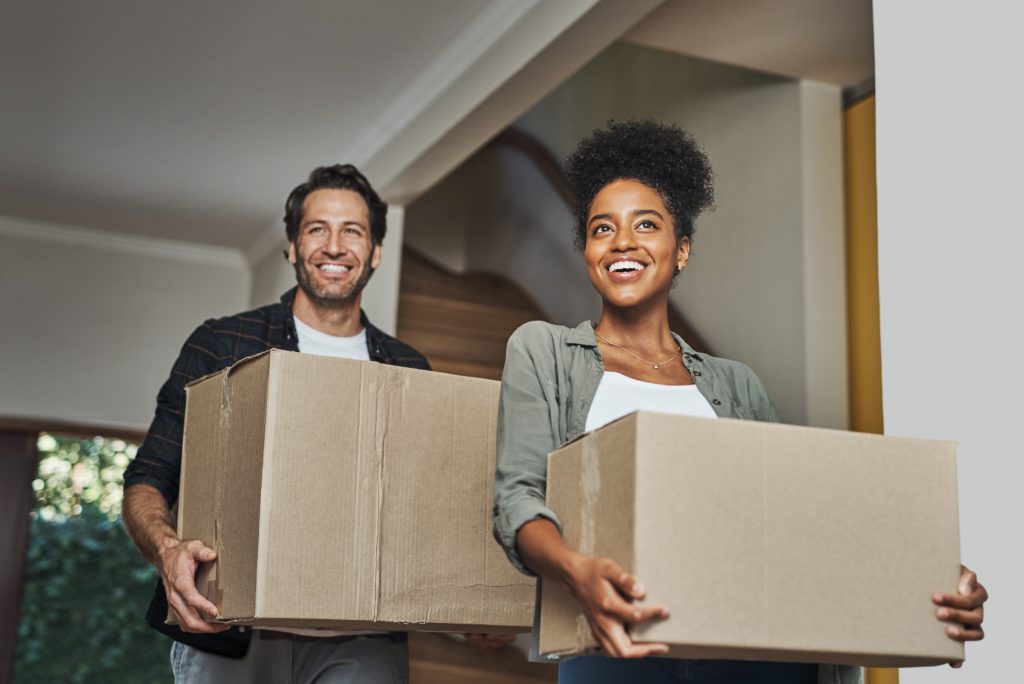 Apply for a Mortgage from SkyOne!
SkyOne offers Adjustable-Rate and Fixed-Rate Mortgages, with down payments as low as 5%. With today's sky-high rates, you might consider a 5/5 ARM. We also offer VA, FHA, and Jumbo Loan programs. Find the best home loan for you and apply now! Questions? Our mortgage lenders are ready to discuss home financing with you and help you get pre-qualified for the mortgage loan that's right for you. Give us a call at (855) 624-7248. You can also check our current mortgage rates.
Read more about homeownership in these recent blog articles: